Social media can be a harsh place but it is also a key medium in the marketing world for businesses. Understanding the do's and don'ts of social media will go a long way to succeeding in your next marketing campaign and building or maintaining equity in the industry.
In some cases, it may be best to employ a digital agency to manage social media account to ensure that they are up to date with the latest trends and move with the market. Following these do's and don'ts of social media will help your business on its way to success.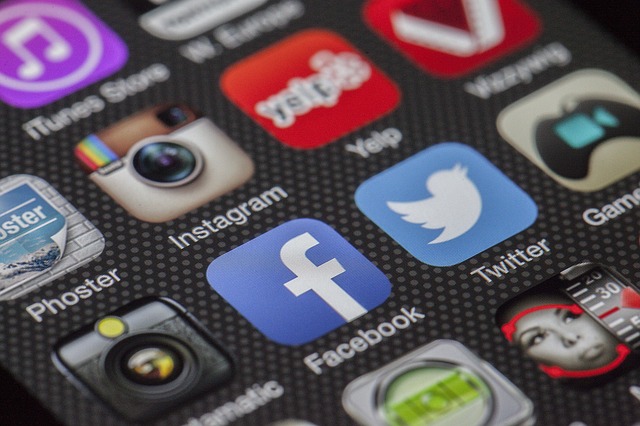 Do's
Understanding exactly what needs to be done and what should be done on social media is critical to any business. A digital agency may be helpful in many instances to maintain consistency and frequency.
The content should relate directly to your customers and provide them with helpful and interesting information. It is about knowing the customer base and tailoring the content to them.
It is important to be regularly uploading content and engaging with customers on social media but don't over-do it. Find the right balance so that people will be interested and the content doesn't get lost in the newsfeed.
The time that the content is posted does matter and will affect click through rates and other engagement data. Experiment with different times and use analytics to find out which is most effective.
Ensure that the business message is consistent with other platforms. It's alright to be a little bit more creative and fun on social media but the core message still needs to be the same.
Share information that you find with your audience. Re-post articles and content that you think your audience will find interesting.
Provide quality customer service
Customer service is at the core of any company and will greatly impact consumer's opinions. Take the time to respond to them and look after them. This includes responding to comments and messages and engaging with them through the content.
Understand which platform is best for the business/use multiple
There are so many different social media platforms available and they certainly don't suit all businesses. Certain platforms are more visual whilst others are more informational and network based. Your business needs and offerings will influence the social media used.
Don'ts
Whilst understanding what needs to be done on social media is important, knowing what shouldn't be done is equally critical. Many of these reflect the 'Do's' but need to be noted as well. The level of attention required for your businesses social media is why a digital agency is often useful.
Don't 'like' your own posts
Of course everything that you post you will like but it's tacky and unprofessional to 'like' your own material. It is important, however, to encourage employees to 'like' the content and share it as they act as ambassadors for the brand.
Don't forget about multimedia
Using different types of media to reach customers is important in keeping them interested and engaged. Long essays can get boring so diversifying the content with infographics and videos often reaps rewards.
This relates to both content and sharing. Nobody wants excessive content on their feeds and too much content from the same business can have unfavourable impacts.
It is also difficult to create lots of interesting and engaging content so you can be sure that spamming your audience is likely to make them bored and annoyed.
Don't ignore comments or delete negative ones
This relates back to providing a high standard of customer service. Social media is a great way to interact with the customer base and ignoring comments or messages removes that medium. Additionally, customer feedback is beneficial for any business allowing them to improve.
Showing care for customers in a public forum creates a strong brand image and can encourage more users to interact.