The modern age of technology has brought numerous innovations to our daily life, including transforming our system for home entertainment.
The way that we view media and entertain ourselves has been revolutionised by new technology that has been introduced to our homes. New devices and changed perceptions have contributed to this changing media landscape.
This article lists the main ways through which technology is transforming traditional home entertainment!
Streaming services
Streaming services are a huge disrupter in the home entertainment system. With the arrival of Netflix in Australia, and other streaming services such as Stan, we can now access thousands of ad-free movies and television shows easily.
This has an enormous impact on the role of traditional television channels and the content broadcast. Streaming services also make it easier for us to access overseas content.
With the rise of streaming services, we see a rise in binging audio-visual content. It's no longer the case that we have to wait for a week for the next episode when there are seasons at a time available on streaming services.
Catch-up methods
Traditional television channels haven't completely admitted defeat though. Using technology to their advantage, most channels have launched a website or application where viewers can access content outside of their broadcast times.
This allows for more flexibility in the viewing of traditional television. It speaks to our modern society, as it allows us to fit entertainment into our busy schedules.
Audience participation
The rise of audience participation in traditional television is another dimension that technology has allowed.
With the incorporation of mobile apps into voting systems and updates about reality television shows, the audience can broadcast their opinions more than ever.
The incorporation of social media responses into reality television shows has broadened the scope for audience participation in media.
Social networking
This element of audience participation is further evident in social media networking sites. With the rise of widespread content and dedicated social media pages for sport, reality or television shows, social networking now plays a large part in home entertainment.
People aren't just watching content— they're talking about it and sharing things about it online. This element of conversation has changed our relationship with home entertainment.
Innovative devices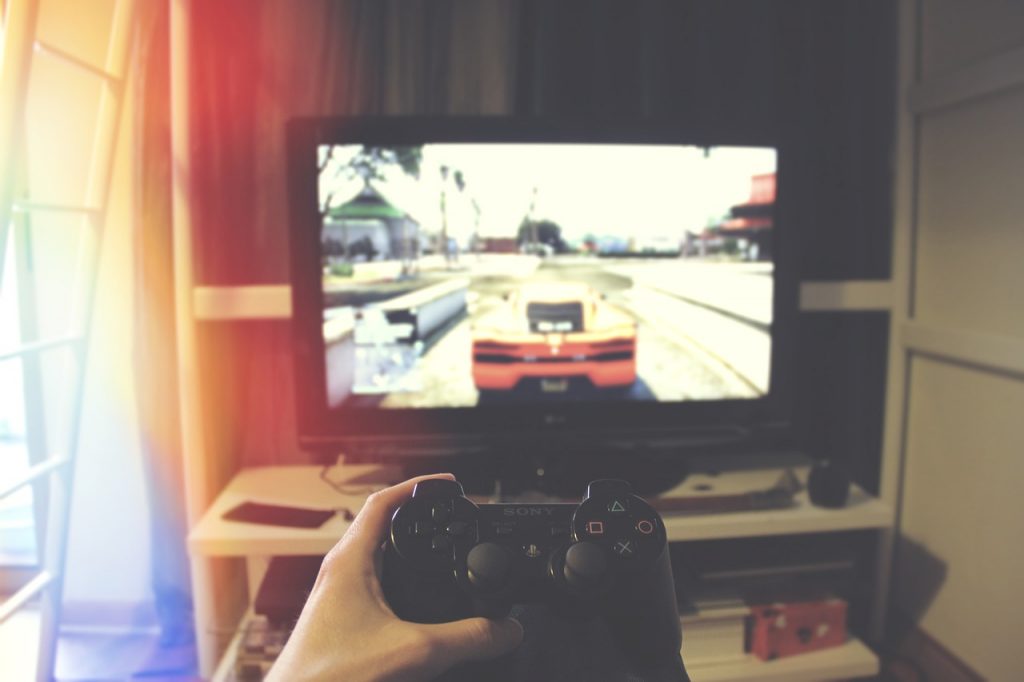 More and more innovative devices are being incorporated into our home entertainment system. The integration of voice control into home entertainment devices is expected to rise.
Smart televisions are becoming more popular in conjunction with streaming services and the flexibility of our media content consumption.
Wireless audio devices are rising in popularity as we shift towards more efficient and hassle-free technology. We can also expect the development and inclusion of virtual reality headsets, especially in gaming devices.
As technology continues to evolve, we can expect for it to influence the way we entertain ourselves at home.