As a result of the fast-moving pace of technology today, new forms of entertainment and innovative developments are occurring faster than ever.
This is particularly true in the field of virtual gaming. Gaming faces more and more changes as new developments with technology increase the potential of the gaming experience.
Better technology and increased research and development by huge gaming companies will result in more realistic, richer, and interesting gaming experiences. Read this article to find out which trends you'll have to watch out for in 2018!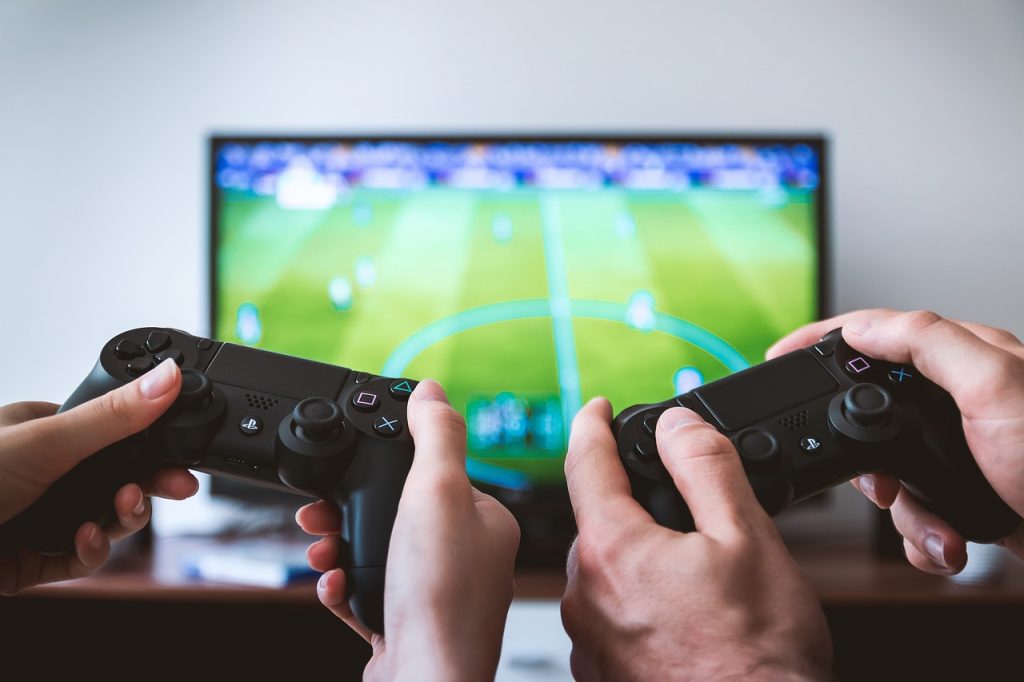 Increase in eSports
With the increase in game players overall, comes the growth of online gaming communities and competitions. eSports, which refers to online video gaming tournaments or events, are projected to grow even more in 2018.
These online video gaming competitions can result in championships at even an international level. The eSports market is predicted to be worth 1.5billion by 2020.
More developments in VR
We've seen Virtual Reality (VR) explode in the past few years, with the development of headsets such as Google Daydream and Oculus Rift. VR is predicted to become more mainstream in 2018 and years to come, with new VR gaming headsets to join the market.
This all contributes to the shift to more realistic and developed gaming experiences.
Augmented reality
One step up from VR, augmented reality is expected to become even bigger in 2018. The opportunities available to create a game within the player's existing environment are endless.
AR games like Pokémon Go have been extremely successful in the past, and more development will only help grow this sector of gaming.
Game physics
Game physics refers to the incorporation of physics laws into video games to make them more realistic and adhere to real world rules. In 2018, game physics is projected to take off in video gaming development.
As game developers focus on game physics, the gaming experience is about to face some great changes! A realistic and more challenging experience will add more to the video gaming industry.
Indie games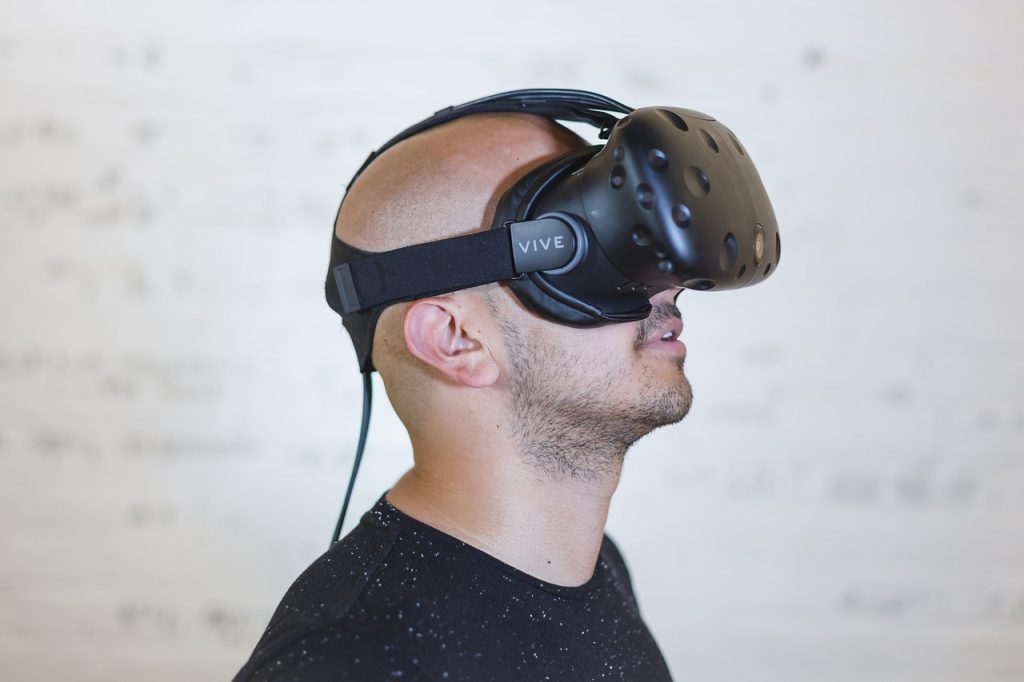 In 2018, it is predicted that indie games will increase in popularity. While the market is held by a few major game corporations, indie games have an advantage in their ability to explore concepts with fewer restrictions and more creativity.
The existence of indie games is integral to the market and for more curious and explorative players. As the market grows, indie games are predicted to be bigger in 2018.
With a growing market and more and more people getting interested in gaming, each year brings new trends for this explosive sector. Watch out for these trends in gaming – they are projected to get even bigger in the years to come!