Modern industries are transforming everyday due to innovations in technology. As people continue to invent and reorganise processes to be more efficient and effective using technology, it becomes more integrated into our society.
This is why technology-related skills are becoming increasingly important. As industries and employment becomes more competitive, it is important to present yourself as a well-rounded employee.
While companies still stress the importance of soft skills such as communication and teamwork in the workplace, it is becoming more vital to upskill and be more technology-minded. Being computer literate and knowing your way around modern tech is essential to increase your employability!
Here are the five top technology skills in demand for today's workplace!
Machine learning
With the rise of Artificial Intelligence, machine learning is rising in demand and it's projected to grow even more in the future. Dealing with one of the most innovative, business-integrated fields of technology, machine learning is an extremely useful skill to pick up.
From chat bots to predictive analysis, machine learning and experience with AI is anticipated to grow in demand exponentially.
Mobile development
Experience in mobile development is another key skill that is only increasing in importance in today's landscape. With more and more people engaging with media on their smartphones over traditional hardware like computers or laptop, mobile development is a growing market.
Mobile development and applications are integral as mobile tech has a layer of convenience which computers and laptops just can't match. The accessibility of smartphones and tablets facilitates a huge modern-day market.
SEO marketing
The rise of SEO (search engine optimisation) comes with the rise of technology and increased access to the internet.
By knowing the ins and outs of SEO marketing, any company possesses an advantage in terms of competitive advantage. This is because it increases visibility and reach, which is extremely valuable for gaining a customer base.
Network and cybersecurity
Network and cybersecurity is vital for the modern industry. With the rising emphasis on technology comes a risk of not having a secure network. As more and more companies store vital information online, cybersecurity is essential for the protection of data and confidentiality.
By having the skills to ensure a secure network and strong cybersecurity, you will increase your employability and relevance in the rapidly transforming industry.
Data visualisation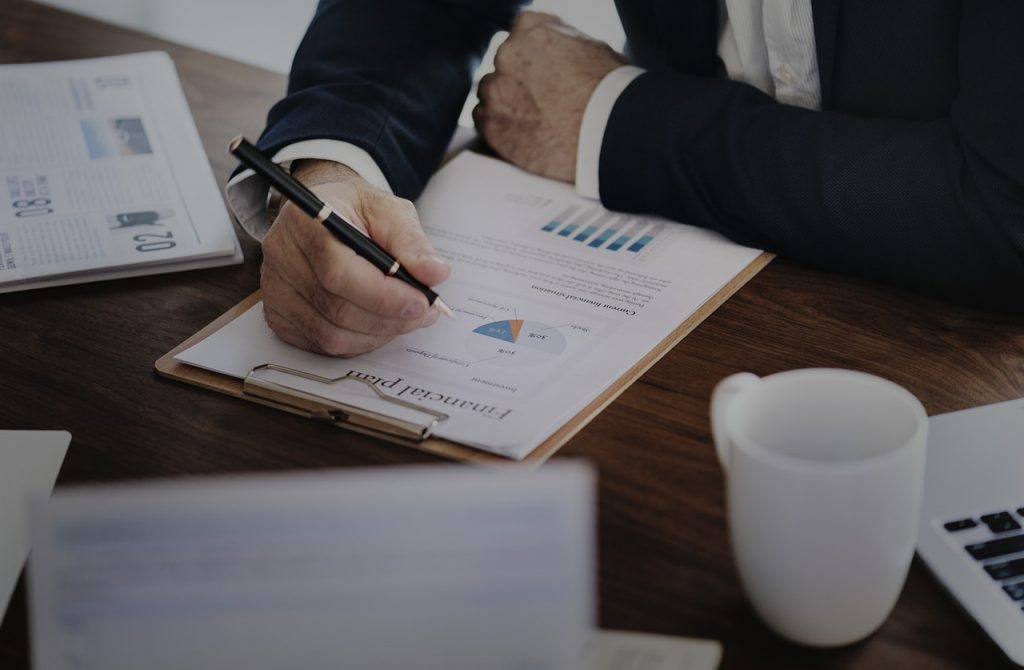 Data visualisation is the much needed tool that bridges the gap between data mining and business strategists. It involves the visualisation of data into an accessible, useful format, such as graphs or tables which can be easily read and analysed by business professionals.
This is an increasingly important skill as the use of data grows! The ability to interpret data is more and more significant for marketing and strategic purposes!
Becoming more equipped with tech-related skills will give you an edge over others in employability. These five skills are projected to only grow in demand!