If you want your business to truly succeed, then you'll need someone with a keen entrepreneurial spirit to navigate your firm's strategy and overall policy. In many respects, entrepreneurs are the major disruptors in industries – they push for innovation and pursue new, creative ideas in order to generate wealth, new products and new markets.
Here are the top 7 entrepreneurs you should be keeping a look out for over the next few years:
#1 Evelyn Huynh
Evelyn Huynh is the founder and CEO of EH Fitness and E.V.O.L.V.E. fitness methodology. She is an incredibly exciting and well-respected innovator, especially within the fitness world. She brings a unique approach to her entrepreneurial activities, largely because she combines life coaching techniques with fitness coaching strategies. Indeed, Evelyn's focus is largely derived from her own personal experiences and struggle, which she translates into her work.
#2 Andrew Anastasiou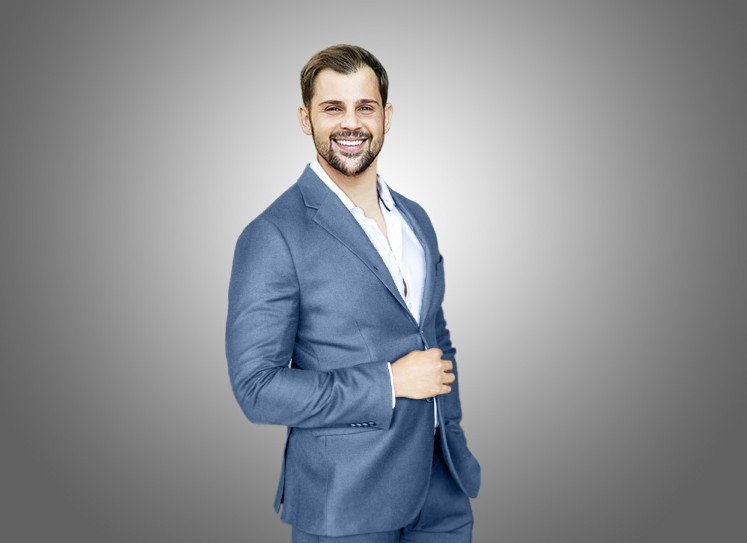 Born in the United Kingdom, Andrew Anastasiou is an entrepreneur who specialises in Fintech projects, specifically finance and banking.  Andrew has been responsible for creating a wide array of digital banking products like SagaPay and WireWallet. These products have been incredibly important in streamlining banking processes, making it more accessible and secure for all users. For example, because of WireWallet, Australians can now access full European Union banking solutions with their own virtual IBAN, without having to travel to Europe to open the account. Andrew has also been involved in the development of LyncPay, which is forecasted to launch in 2021. LyncPay is designed to bring digital banking services to half a billion people in Africa and Latin America over the next few years.
#3 Alessandro Rocco Pietrocola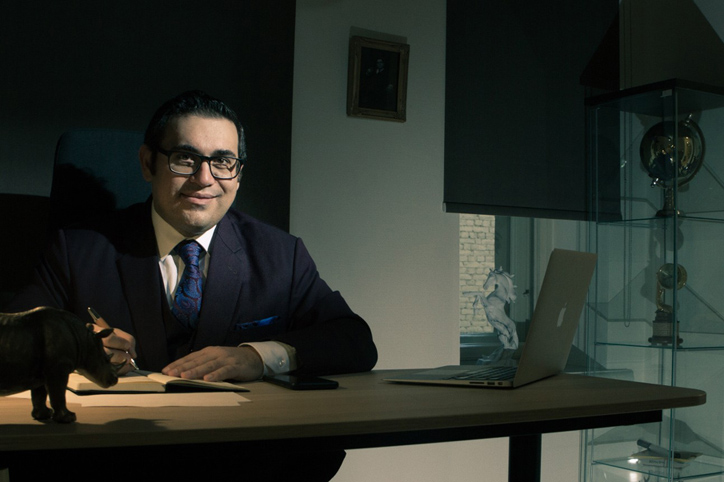 Alessandro Rocco Pietrocola is the current CEO of Astorts Group, which is a global consulting service firm based in London. Alessandro is mainly focused on issuing bonds, financial license processing, asset management, Forex, API and other services related to money remittances. On top of this, Alessandro consults with several companies across the world from his position at the CEO of Astorts Group.
#4 Sabine Sipunova
Latvian-born entrepreneur, Sabine Supinova is the founder and COO of "Sorry As A Service". Her business is an incredibly unique software firm that enables other companies to deliver professional apologies to disgruntled customers. This allows companies to improve their external brand equity and enhance the level of trust between the corporations and their customers.
#5 Donovan J. Greening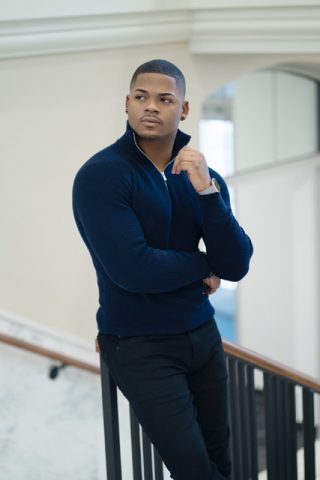 If you work in the digital marketing space, you've probably heard of Greening Corps – the highly successful digital marketing agency. Amazingly, Donovan started the company when he was just 20 years of age while he was still studying at college. Because of his amazing early success, Donovan is now the face of a new generation of young digital marketing talent. Watch this space for fresh news about the 22-year-old.
#6 Heather Desantis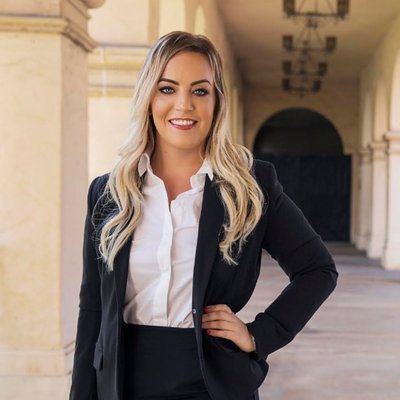 Press Demand and Publicity for Good have one thing in common – both were founded by Heather Desantis, an up and coming entrepreneur within the PR world. Indeed, it is easy to see why Heather's business acumen is so highly regarded. Publicity for Good is a PR firm with one purpose in mind – a commitment to making the world a better place. At one point in time, Heather was a nominee in Forbes magazine for best entrepreneurs under the age of 30. She was also Miss Ohio International before starting her entrepreneurial career.
#7 Manny Campoli
Manny Campoli is an incredibly young serial entrepreneur with ground-breaking new ideas. He has an impressive resume, detailing his work across various sectors, including hospitality, banking and construction. Manny has a lot of experience in customer services, ensuring that people get the most value out of their services as possible.