The law is a complex area and those without much experience quickly find themselves overwhelmed. Whether facing a civil or criminal matter, people need expert legal advice in order to achieve the outcomes they want.
This is why there is such a robust industry of law professionals who offer their services for a range of legal matters. There are thousands of different lawyers working in a particular field or geographic area and choosing the right one can seem daunting.
Let's take a look at some of the best tips for helping to find the right lawyer for your needs.
Create a shortlist of candidates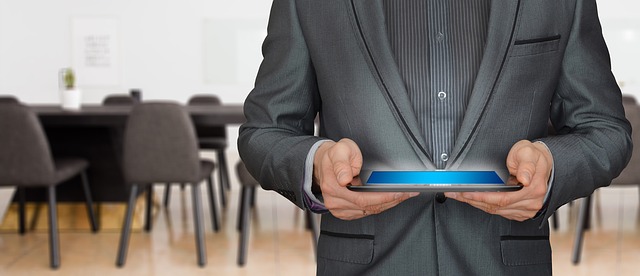 Depending on how urgent your legal need is you may want to dedicate some time to browsing the market and coming up with a list of possible lawyers. There are several legal directories that are easily accessible on the internet from which you can browse a huge selection of practitioners.
Organise your list by the location of the lawyers, their specialisations and their affordability if the information is available.
Interview the prospects
Once you have a working list of candidates, begin organising interviews with them. While the lawyers may regard this as an initial consultation you will be using it as time to ask some valuable questions.
The following are some of the most important questions to ask:
What are you qualifications?
Contrary to popular belief, it isn't rude to ask this question. A good lawyer will be happy to tell you what qualifications they have.
What is your experience in my cases' area of law?
It's important to know how much experience the lawyer has had with your type of legal issue. If you require civil litigation and the lawyer primarily has experience with taxation law then they might not be the best choice for the job.
Who will be handling the case?
Some law firms, especially larger ones, may have a mix of lawyers who handle your case. While this is not necessarily a bad thing, you will want to know in advance if you fear your case being handed over to a junior associate.
It's also important to know who you will be communicating with. Sometimes the lawyer working on your case will correspond with you via a legal aid.
Decide if you can work with them
It doesn't matter how qualified or experienced the lawyer is, unless you can work with them they won't be ideal for your case. This means having a lawyer you feel you can trust with your confidentiality and rely on to advocate on your behalf.