As a lawyer, your paralegals are your primary support group that helps you operate at your best. They have a great range of benefits that many lawyers all too often fail to utilise effectively.
While it's easy to use paralegals as glorified secretaries, they can actually be far more instrumental in the running of your legal services. Let's take a look at some of the best ways you can use your paralegals to make your service easier, more effective and ultimately more profitable.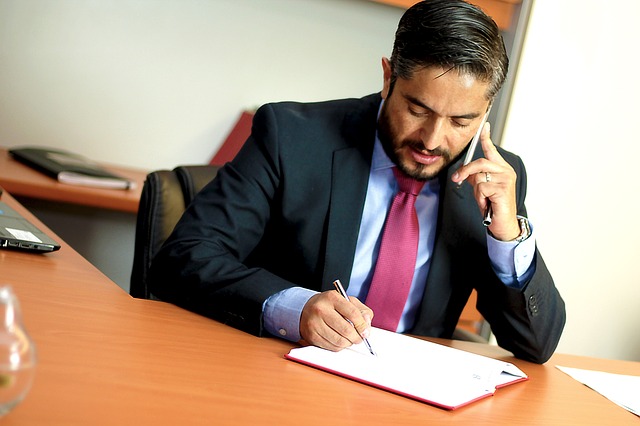 Be wise with your billable hours
If you are billing clients on the time that paralegals spend on their case you should be asking for the market rate and not just enough to cover the wages of the team. If you give more billable tasks to paralegals you will be able to offer clients discounted rates on services they would pay a higher rate for while expecting you to do it.
This will give you more time to do the work you're trained to do while giving more routine tasks like research to your paralegal team. Clients will be satisfied that they are not paying a lawyer's rate for the work a paralegal is doing.
Use your paralegals for paralegal work
If you paralegals are spending a lot of time answering phones, sending letters and filing records then perhaps it's time you hired a secretary instead. It's not legal to charge clients for time spent doing clerical tasks unrelated to their actual case so using paralegals as secretaries is wasteful.
Invest in professional developments
You are doing yourself a great disservice if you haven't invested in the professional development of your paralegal team. As the legal landscape changes you will want you paralegals to have the best skillset possible.
Investing in the expansion of your paralegal's skillset will make them more professionally invested in the frim as well as more loyal to you.
Manage them with clear instructions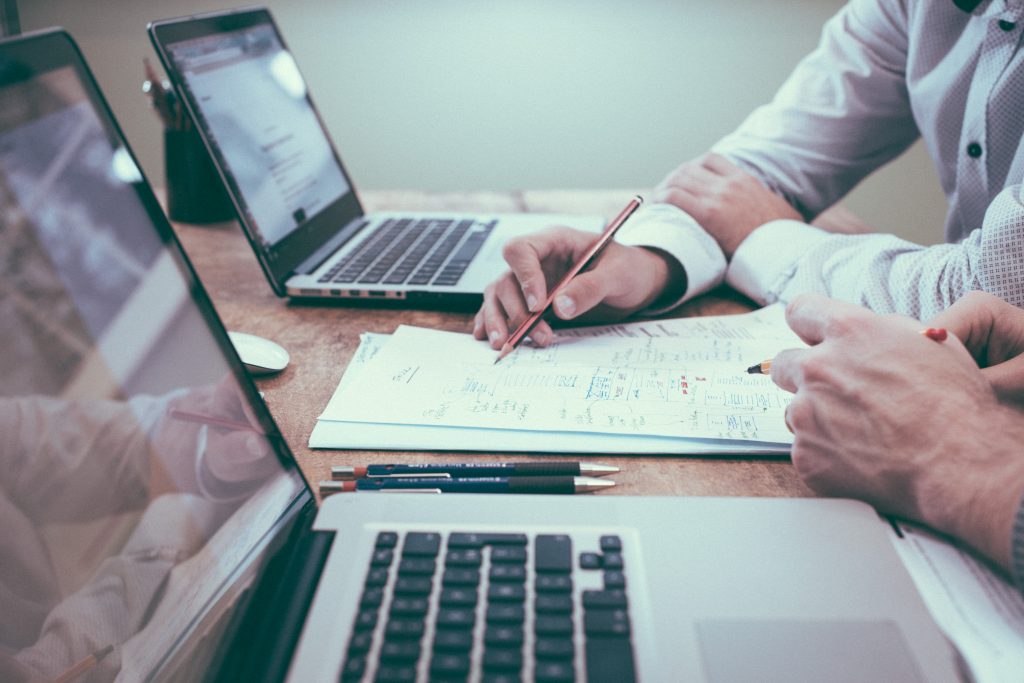 Paralegals are only going to be as efficient as you help them to be. Make sure that you give them all the information and resources they need to do their jobs effectively.
Give them clear instructions about what you expect to be done and the deadlines you need it by. Be clever with how you prioritise work so that you and your paralegals are on the same wavelength regarding what needs to be done.
Utilise a paralegal coordinator
The best way to manage paralegals is to hire a professional to do it for you.  A paralegal coordinator is a human resources worker who is specifically trained in organising a paralegal team.
They can hire and train new paralegals as well as managing their professional development opportunities. If you are willing to sacrifice the added costs then a paralegal coordinator is a clever investment in the efficiency of your business.