Being boss isn't as glamorous as people make it out to be. Often being in charge is much more stressful than being told what to do.
But you can't expect employees to understand all of your concerns and manage themselves. After all, it's your job to be the one who organises, delegates and reviews the work that is done.
Many times a "bad boss" is someone who doesn't even realise what they're doing wrong.  Being a good boss doesn't mean relinquishing authority or being overly forgiving to employees, it means being a leader that motivates their team to do the best work they can.
Let's take a look at the best tips on how to go from a bad boss to a good boss.
Become a leader
The first step in being a good boss is to stop thinking of yourself as boss in the first place. While you technically have authority over your employees your job is not to be overlord of the business.
Being a leader means effectively communicating, delegating and supervising business goals. You need to have a clear vision of what the business's short and long term goals are so you can translate this to your workers.
This also means you should be happy to answer any questions that your employees might have and help in guiding them to the right solution to their problem. You role as leader is to not only direct people but to help them with those directions.
Create a positive culture in the workplace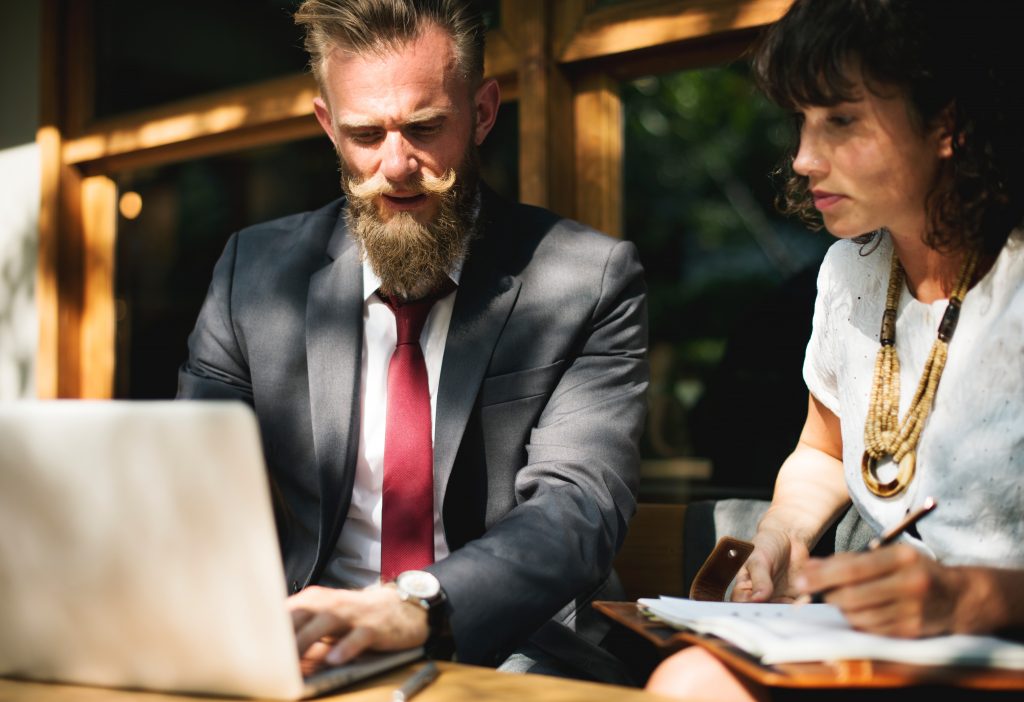 Maintain an open door policy at all times. This means that your office door should literally be open whenever you're not in a private call or meeting.
This kind of policy is more symbolic than anything else. It allows your employees easy access to you and makes you more of their equal instead of a special authority figure locked away in their castle.
You should also make sure to be a boss who appreciates the diversity of the workers under their supervision. You may have employees from a myriad of religious and ethnic backgrounds and you should help create a workplace environment that is fully inclusive of them without pandering.
Make the office a pleasant workspace
Use nice even lighting, temperature controls and good seating to make you employees feel comfortable as they work. Encourage employees to bring in personal touches to their workspaces like family photos or posters of the things they enjoy.
Create fun rewards and incentives for your employees to help them work that little bit harder. Everything from a coupon to a custom built trophy goes a long way in making employees feel their work is appreciated beyond just their salary.