With the housing market not favouring selling, more and more home owners have decided to improve their home instead. Many home improvements can outweigh their resale value and in some cases actually detract from the asking price.
Knowing which home improvements you should invest in can make a huge difference to the resale value of your house. Here are some of the best projects to help increase your home's value.
Remodel the kitchen
The kitchen is one of the main parts of any home and should is always a deciding point for buyers. Remodelling your kitchen can potentially recoup all of your investment plus a little something on the top. When remodelling the kitchen make sure it suits the style of the rest of the house and isn't fancier that it needs to be.
Stay away from "deluxe kitchens" and go for energy-efficient appliances along with a fresh coat of paint instead. The potential return for these improvements definitely outweighs those of having a deluxe kitchen installed.
Add a bathroom
The addition of a bathroom to a house that only has one can have a large return for your investment. If there are no obvious places for an extra bathroom in your house you may have to get creative and look for unutilised areas or rooms. If you can't fit a whole bathroom somewhere an extra toilet can go a long way for your quality of life and for those who are looking at potentially buying your property.
Consider spaces like spare closets or areas under stairs to be utilised for other bathroom functions. Ultimately the price of the addition relies upon the extra features that you want to install. Take all into consideration and make sure that for a resale purpose that you only include the necessities.
Repurpose a room
Adding an entire room to your home can be a very expensive task that normally doesn't outweigh the cost of the project. However repurposing a room can act the same way at a fraction of the cost.
Homes with basements or attics can be remodelled to be a kid's games room or even an extra bedroom. Rooms that are versatile to buyers have the largest appeal. When people look through a home they picture what goes where and how'd they do. Having it as versatile as possible will ensure that you have the largest return on your investment.
New energy-efficient insulation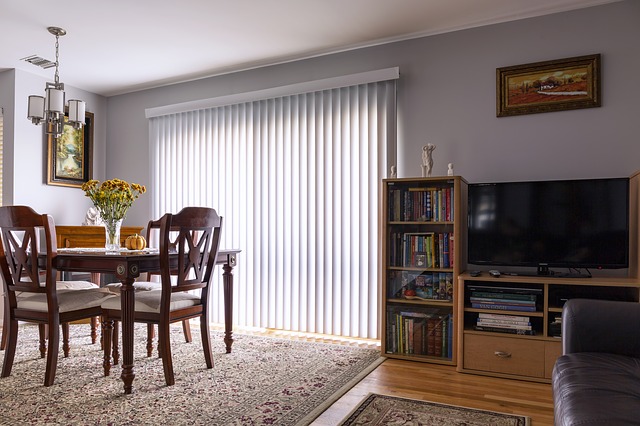 If your home doesn't hold heat or cold well it could be a wise idea to change your insulation. Reports that are provided to potential buyers will show how effective the insulation is.
If you don't have the budget for new wall insulation look at getting new doors that don't let the air pass or new window blinds and tints. They're a cost effective way of keeping your home cool and warm during the seasons.