With the amount of traffic it gets on a daily basis, it's easy for your pantry to get disorganised and messy. This can create a lot of problems, however, because using your pantry is essential to get your meals together throughout the day!
To make sure the messiness doesn't snowball, you need to have a good system in place. Read this article for five effective tips to have a more organised pantry!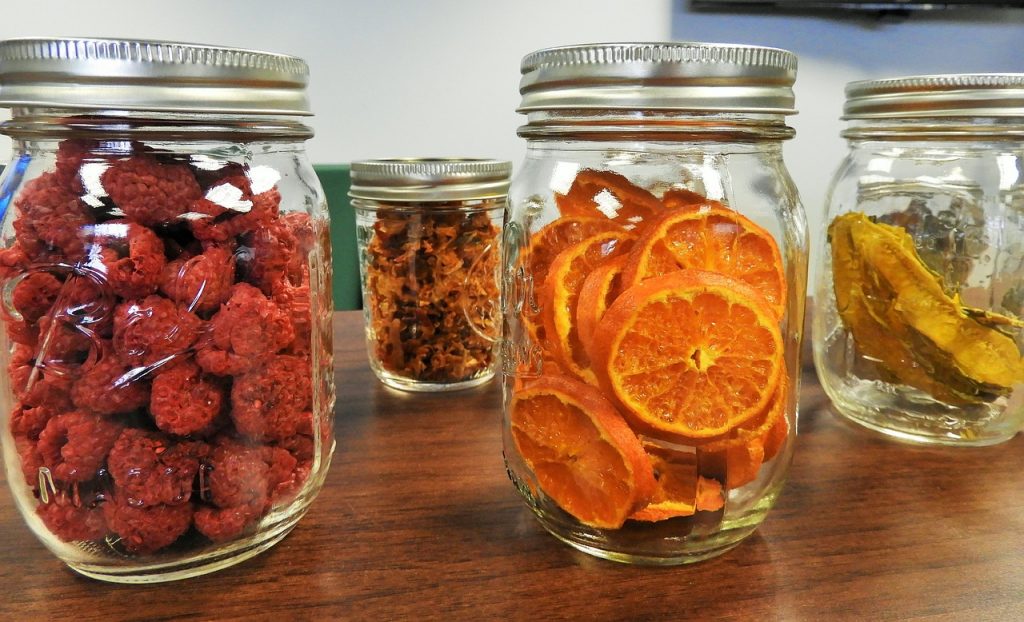 Use labels effectively
Labels are a great way to organise your pantry – they allow you to keep track of your containers and move things about easily. When it comes to practicality, your labels should be clear and readable from a distance!
Make sure that your labels are durable – having a protective layer of plastic, such as lamination, is a great way to ensure they remain easy to read and will last for a long time!
Having detachable labels will also make cleaning your containers an easier job.
Maximise your space
Organising has a lot to do with maximising space. If you utilise the space you have, you will be able to make your pantry look cleaner and neater!
In terms of your pantry, this has a lot to do with the containers you use and the way you organise food. Having clear, stackable containers is a great way to optimise your space. By stacking containers, you can make use of the full height of your shelves.
Attaching nooks for storage on doors is also a great way to maximise the space available in your pantry!
Put similar items together – this will make it easier to organise and stack your items.
Think about shelf life
The shelf life of a product is integral to your pantry organisation. So often, people forget about when their food expires, which results in needless waste.
Make sure the perishables in your pantry are visible so that you will be reminded to use them! Also think about which food items are most often reached for, and arrange your pantry accordingly. Things that are used the most should be the easiest to access and place back into their right spot.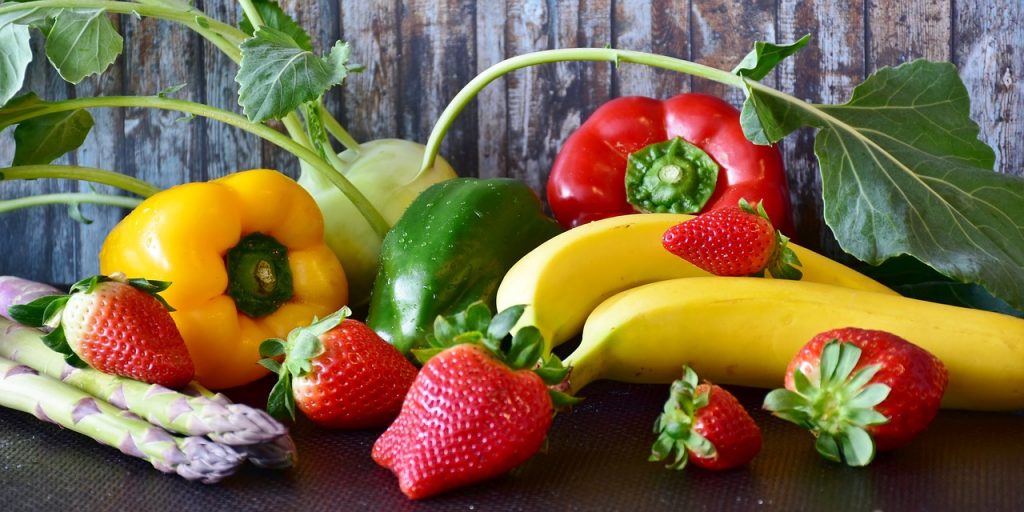 Have a board system
Having a board system, whether it be a mini whiteboard, blackboard or corkboard is such a useful tool for organisation in your pantry!
As soon as you need to restock something in your pantry – make a note of it on your board. This gives you a reminder of what to buy on your next trip to the shops.
Any tasks that need to be completed, such as cleaning a shelf or the fridge can be noted on the board as well. Having this system will help you visualise and be reminded of what needs to be done!