Starting a business is an exciting but scary venture. Especially when it's common knowledge that many small businesses fail in their first few years of operation.
It can be rewarding to start your venture into business, but you must consider all the possible outcomes. Especially the negative ones! This will help you get a full idea of what your business will entail.
Being a sole trader can be an extremely rewarding experience. Keep these four tips in mind so that you can ensure that you are putting forward your best effort!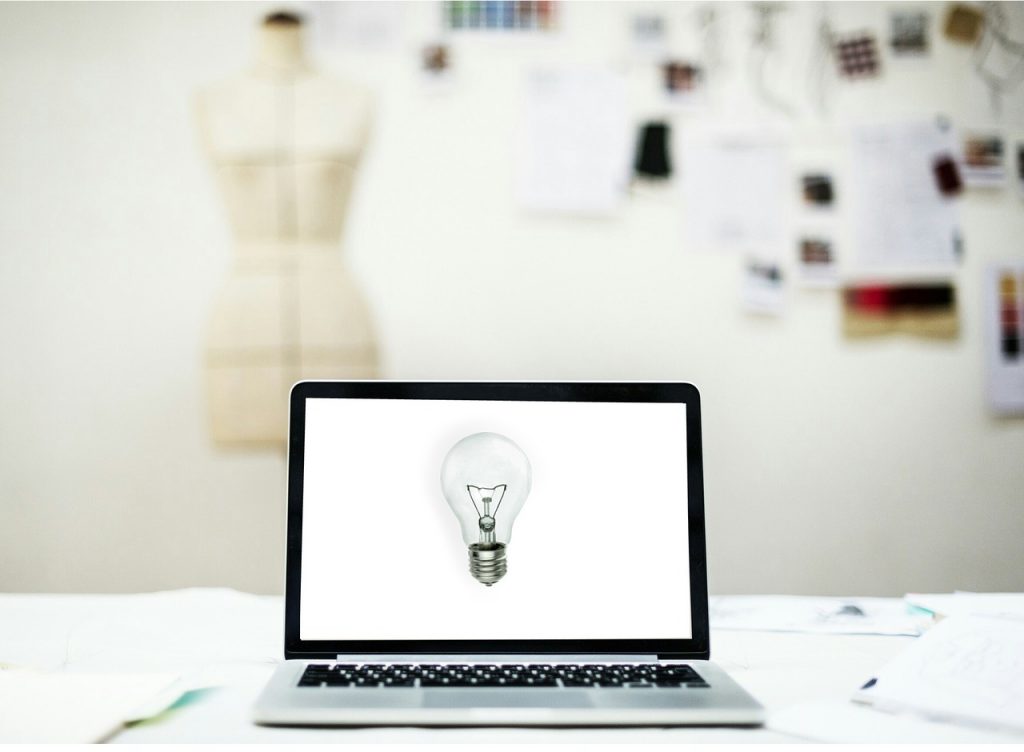 Get honest opinions on your business idea
This should probably be the first step you take – getting honest opinions on whether your idea will work or not. Ask any friends or family around you that you trust will give an honest response.
Explain your business idea to them thoroughly and listen to their opinions with an open mind. Note down any questions they ask that you can't answer, and keep in mind any criticisms or compliments they have.
This will give you some perspective and an idea of what else to research for your business!
Research your competitors
Conduct some research on who your competitors are. Think about the products or services that will provide the same utility as your business to your customers.
You should research as much as possible into their strategies, what they offer, and how they communicate to their customers. Figure out what you can do better than them and the reason you will be able to build a strong client base even though you have competitors.
Establish your target market
Who are you targeting with your business? Who will make up the majority of your customer base? These are important questions to ask because they can inform the type of marketing strategy you choose, or the offerings you make.
It's a good idea to determine your target market so that you can focus on a key group of people when creating advertising content or marketing strategies.
Make a business plan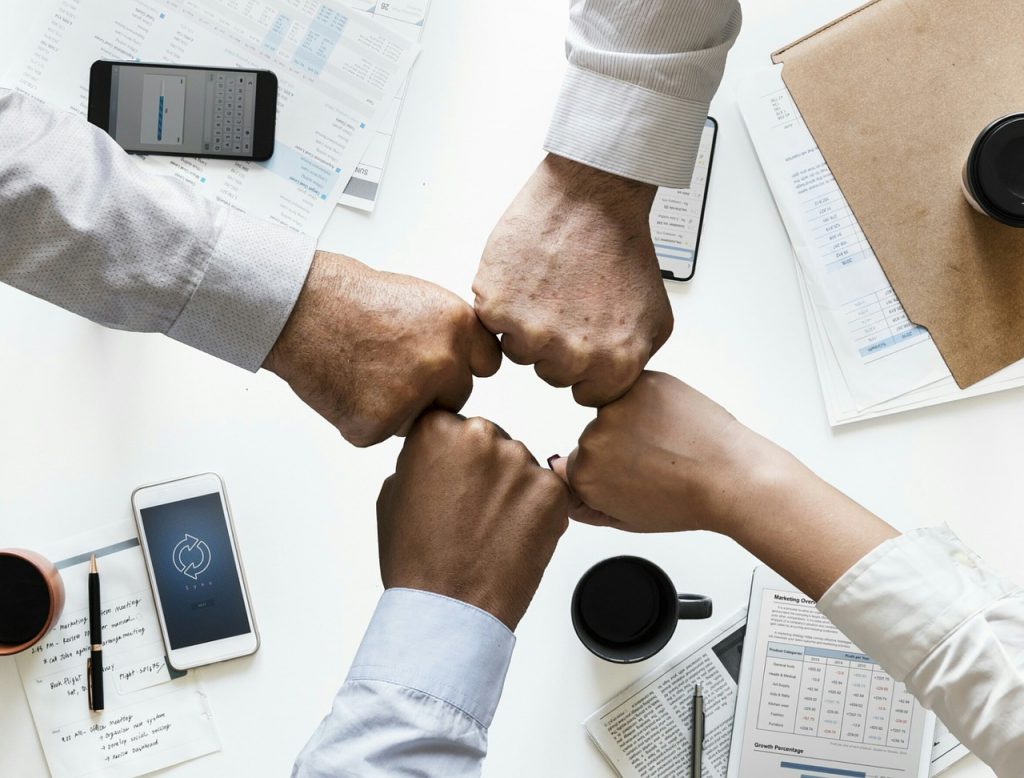 This is extremely important for the success of your company. You need to know how your business is going to operate and that it has all the supplies necessary.
Work out what business processes are needed in order for your company to function well. Think about what the process of making a transaction will look like. Justify any decisions you make.
You need to have a clear idea of the aim and vision of the business, its main goals, and set a time frame for your financial goals.
It might take a whole before you start to make profit or even break-even, so make sure that you have a good understanding of how your business will progress and earn!