Business is an extremely broad field, and its applications are beyond any one industry. For that reason, it is a popular field of study, especially when many sub-categories fall under it.
The diversity of business means that any student undertaking studies in commerce will be exposed to a variety of tools and skills.
Students must be in touch with soft skills and hard skills to become a successful business graduate. Here are five of the skills you gain from studying business!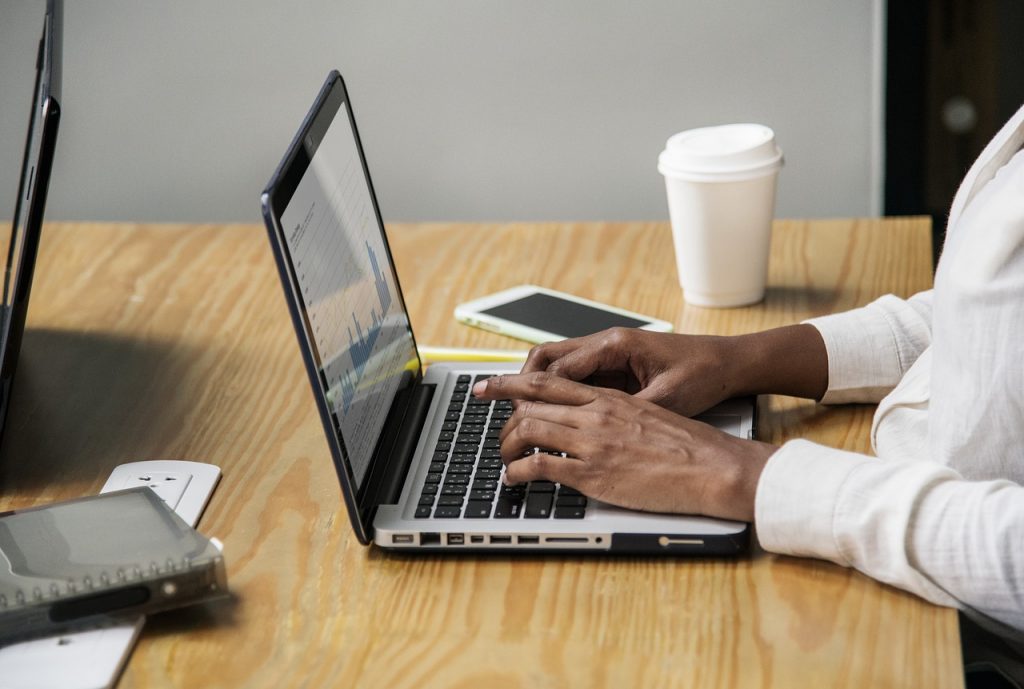 Critical thinking skills
This is extremely important to studying business. In real life, businesses go through many different problems in different departments, so it is essential that business students learn how to think critically in order to come up with a solution.
The forefront of business is problem-solving and providing a solution to its customers. Because of this, critical thinking skills are vital. Business subjects will often test critical thinking skills to prepare students for their future career.
Data analysis
Most if not all business students will have to grapple with numbers at some point during their degree. Economics and statistics subjects help students build a well-balanced foundation of business by providing them with analytical skills.
Especially considering the rise of big data in modern society, this is one very useful aspect of studying business.
Research skills
Developing your research and analysis skills is something a degree in business will force you to do. Knowing how to utilise the resources at your disposal and analysing case studies, industry reports are all things you gain from studying business.
Not only that, but thinking about your everyday surroundings and analysing the world around you.
Communication skills
Communication and soft skills are vital to being successful in your career in business, so it's fitting that your business education incorporates such skills.
Teamwork, presentation, and communication are all vital skills that a business degree will help you develop. By doing class presentations and group projects, you will be forced to learn how to communicate effectively and work productively in a group.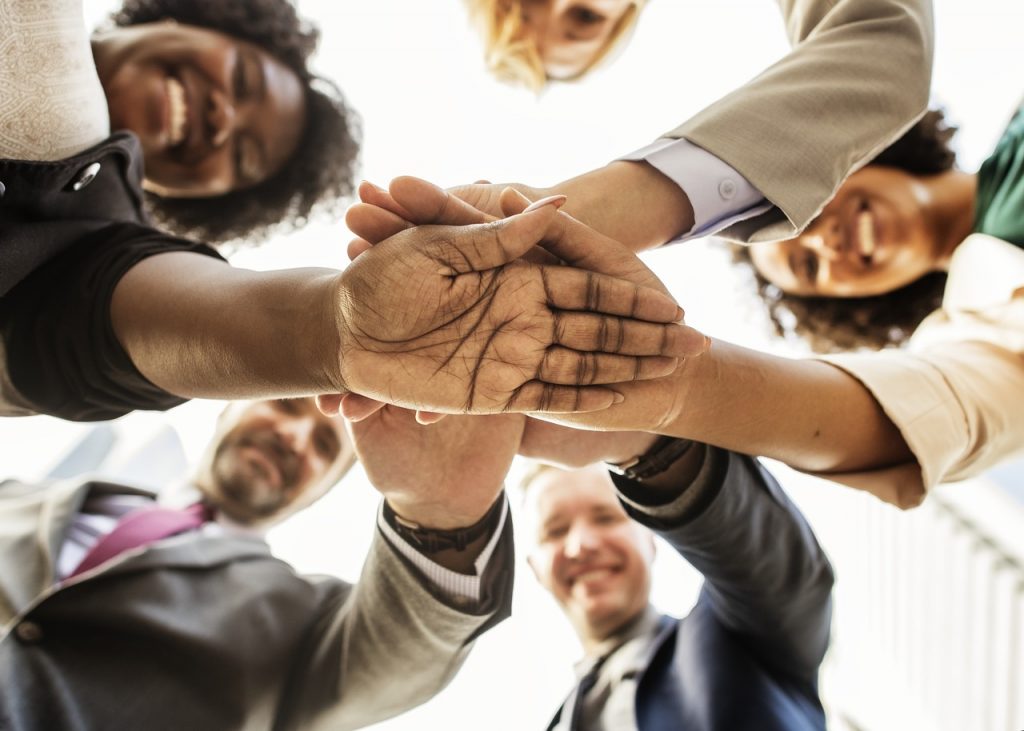 Creativity
You might not expect it, but business encourages you to think creatively as well. In fact, in order to be an entrepreneur and a good representative of business, you should be able to present creative insights and ideas.
Creativity can help you perceive a problem a different way or come up with a completely new idea – things that help businesses strive!
Being able to create a new store concept, a new campaign, or a new way of working are all things that require creativity.
Ultimately, it is the combination of all these skills that will determine your success at attaining an education in business. Gaining these skills requires your own input and determination.