Being an entrepreneur is hard – it requires a lot of creativity, critical thinking, and hard work. You need a vision and drive to be successful, no matter what your idea is.
Many entrepreneurs face a lot of failures before they become successful. There's no doubt that trying to start a business is a lot of work. Especially if you are not accustomed to the industry and you're new to business strategy!
Here are some important tips to remember to help you in your journey to being an entrepreneur.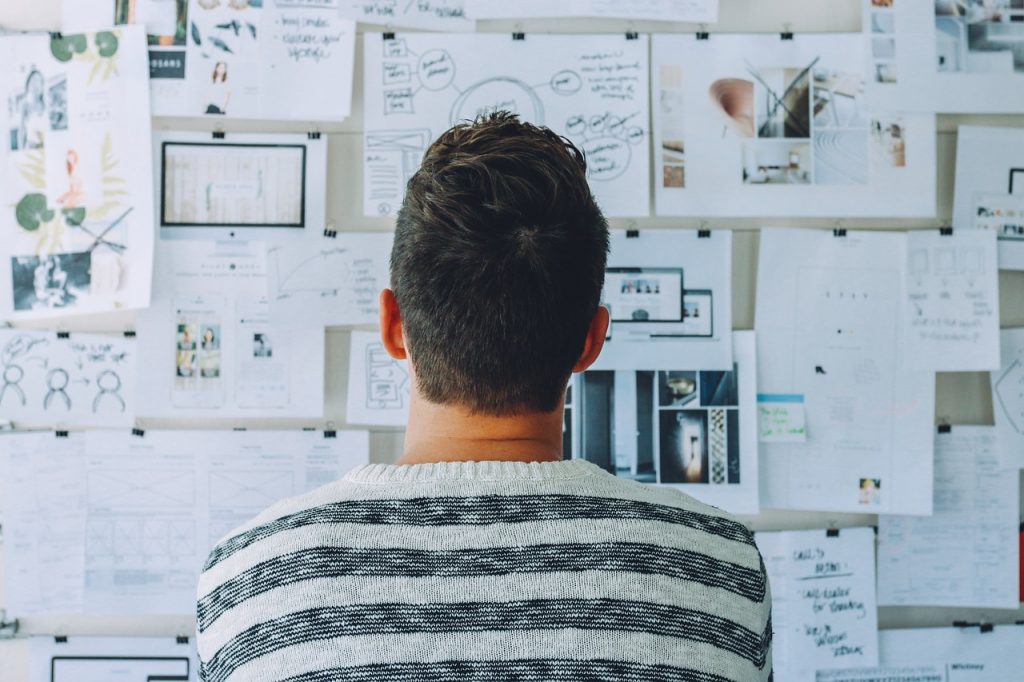 Thing big – have a vision
Having a wider vision is essential to be a successful entrepreneur. Often, having a big goal or mission is what will drive you to continue. Your business idea should be something you are passionate about.
Combining your passion and work is what gives many people the desire to power on despite failures. If you try again and again with determination, this is what will set you apart from others in the industry.
Focus on your strengths
When building your business, you should focus on your key strengths. What are you good at? Where does your expertise lie? What do you have experience with?
Whatever it is that you have confidence in doing – that is what you should be investing your energy into. Outsource what you can't do to ensure that your business is built with good expertise. It will save you a lot of time and grief to leave the experts to do their part and focus on your strengths.
Work smart
Time efficiency is key when you are an entrepreneur, especially because many people work on their business ideas as a side job to their main career.
Maximise the time you have, whether that's free time, waiting time, or commute time. Time is precious and necessary for your ideas to come to life. Use the time that is available to you, but make sure you take care of your health too – don't burn out. Work smart – don't overwork.
Assess the industry
Look at the industry you're entering. Assess your potential customers, competitors, suppliers. Have a strategy and determine your competitive advantage.
If you don't have an idea of your competitive advantage, you probably need to reassess your business idea. It's incredibly important to have an edge to your idea which gives value to the customer over other products.
Be flexible
While it's good to have a plan for your business and its strategy, sometimes things just don't work out the way you think they will.
This isn't necessarily a bad thing! Be flexible in response to whatever problems occur. What initially seems to be a problem could be made into an opportunity as long as you have the right mindset and perception.