Buying or selling property often requires a lot of paperwork and familiarising yourself with the legalities of property law and transfer of property.
This is a lot to deal with, especially on top of the lengths you must go to in order to find a suitable house to buy and transitioning from one house to another. Particularly if you are moving to somewhere far away, the process can be stressful and confusing.
This is why people often hire a conveyancing expert to help them through the legal processes of buying or selling a home. Read this article to find out how hiring a conveyancer can help your property transfer!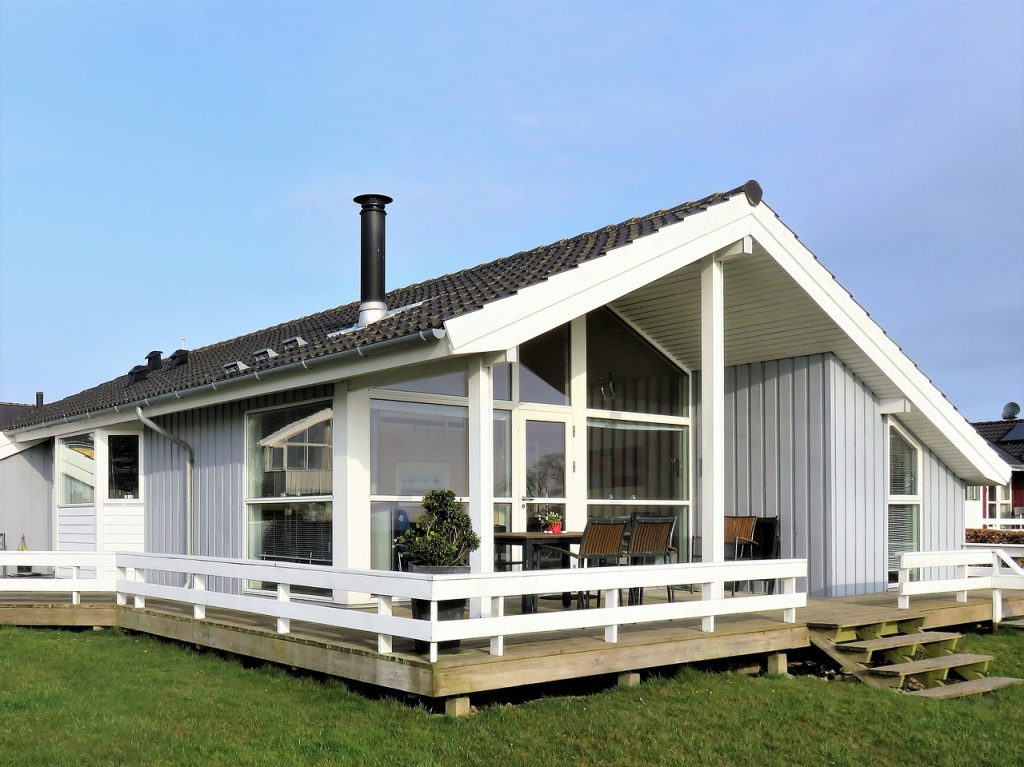 Legal expertise and experience
Hiring a conveyancer will put someone at your side that is experienced in legal property matters and has a high level of expertise.
This is something you simply can't imitate – a conveyancer deals with legal property issues as a job. Consequently, they will be skilled and experienced in going through property documents and satisfying legal requirements.
Conveyancers can also advise you of the consequences of your transaction and let you know what benefits and drawbacks can result.
There are different legal requirements depending on the type of property transactions, such as auctions, contracts, or private sales. A conveyancer will be well-versed in these requirements, which will be extremely valuable when going through the property process.
Save your time and effort
Having a conveyancer while going through the sale or purchase of a property will save you a lot of time and effort.
Conveyancers are experienced in liaising with other parties such as banks and real estate agents. They can do this on your behalf, which will save you a lot of time as they can represent you and negotiate for you.
By having someone who regularly goes through the processes by your side, you can save the time needed to research into your legal requirements. This is invaluable when you are going through a huge change such as moving!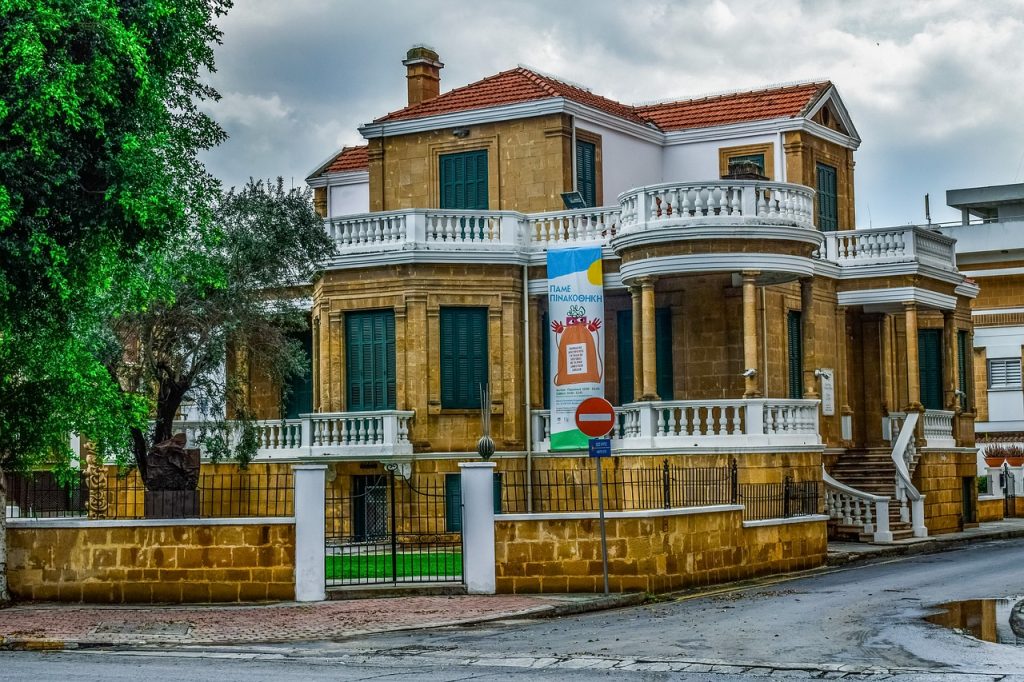 Reduce stress
Hiring a conveyancer will reduce the amount of stress you go through immensely. Rather than puzzling through the process by yourself, having an expert will give you the confidence and assurance you need.
While you could research the legal requirements yourself, the expertise and experience a conveyancer has is much more reassuring than relying on your own interpretation of information.
Dealing with the legalities of property matters, negotiations with real estate agents and banks on top of moving puts a lot of stress on you! Hiring a conveyancer will reduce the amount of stuff you need to worry about.
Hiring a conveyancer has numerous benefits! It provides you with valuable knowledge, considerations, and expertise. Best of all, it saves stress!