Family law is an area of law that has particularly personal and sensitive implications. When people are facing some of the most challenging and emotionally tolling times of their life, official proceedings are usually the last thing they want to deal with. As a result, it is especially helpful to involve an accredited specialist in family law, to reduce the legal burden that accompanies these matters.
Family law
In such an emotionally fueled area of law, feelings can sometimes get in the way of making rational decisions and attempting to reach a compromise. Without the input of an accredited specialist in family law, matters may remain unresolved for far too long and hinder everyone involved from moving on.
With an outsider's perspective and legal expertise, lawyers act as a resourceful third party with the ability to deliver optimal outcomes.While court is the most well-known means of resolving a dispute, there are alternative ways of reaching an agreement that bypass such formal measures.
Accredited specialists are able to help guide your decision on the appropriate legal path to take, which may improve upon the costly and time consuming nature of court proceedings.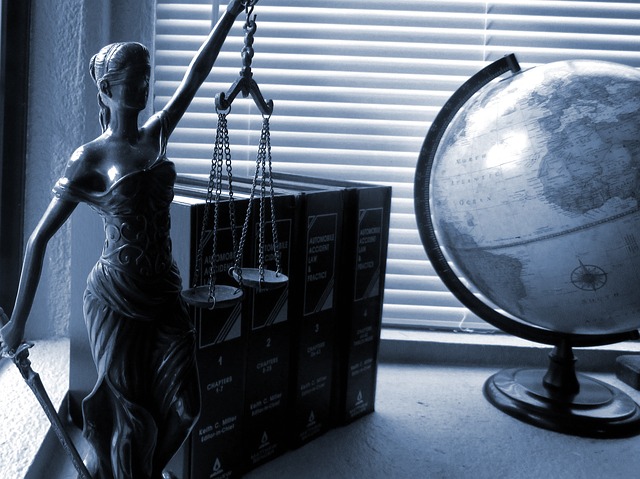 Divorce
Divorce and separation is the core matter dealt with in family law. Many subsequent issues stem from divorce and separation, such as:
Children's matters
International family law
Property settlement
Spousal maintenance
Specialist lawyers are able to swiftly guide you through divorce proceedings, handling all technical aspects of the process. This may include preparing and filing a divorce application, as well as attending a divorce hearing at Court.
Children
Divorce proceedings are made particularly difficult when children are involved. In this case, it is especially important to conduct legal processes as quickly and quietly as possible.
People often have a strong opinion on what the living arrangements of children should be and how their future decisions are to be made. Accredited specialists will be able to make an informed decision on what arrangement is in the best interest of the child, removing all emotions and prejudices from the equation.
A lawyer is also able to help in deciding who is responsible for a child's expenses. This decision will depend on objective facts, such as the parent's financial means and capabilities. Lawyers may also help in the facilitation of child support arrangements, which can be a very complex legal issue to handle yourself.
For various reasons, individuals sometimes wish to keep child support arrangements private. In this case, lawyers are able to prepare a Binding Child Support Agreement. Without the guidance and insight of experts in the industry, you may be unaware of the options that are available to you and settle for less preferable alternatives.
Finances
Financial matters are another important aspect of separation that accredited specialists can help with. They will ascertain what assets form part of the matrimonial pool and assist in the division of the subjects in question.
Qualifications
To be recognised as an accredited specialist in family law, a person must have gained formal recognition of their legal expertise. This accreditation comes from a mixture of theoretical study and experience in the industry.
This combination of knowledge and practical competence creates a well-rounded and accomplished professional. Naturally, accredited specialists are therefore able to deliver efficient services of the highest quality.
The involvement of an accredited specialist in family law matters will significantly enhance the efficiency of the process and the quality of the outcome. It is essential to engage an unbiased third party in matters of such personal importance, to ensure appropriate decisions are made.