Amazon has launched their own exclusive line of over-the-counter medication to challenge pharmacy chains. As a technicality, Amazon doesn't own the products they're selling as they're owned by the private label Perrigo.
The e-commerce site launched their own label of "Basic Care" in August that included 60 different products that ranged from hair regrowth treatments to ibuprofen.
The impact on retailers
Pharmacies make profits when people go into their stores and buy cosmetics and other products. As these products can already be bought online they're already losing money. Giving consumers another reason not to go into the stores is predicted to hurt them even more.
The introduced product line is predicted to spark a price war between brands and to put pressure on non-branded products. Even though Amazon doesn't own the products themselves, is still allows them to put pricing pressure on brick and mortar retailers.
Officials in the health research industry fear that how Amazon operates could spell the further down fall of branded and private labels. Amazon can take on unprofitable ventures for a period of time to test the waters of the market. The loss from the sales margins for Amazon is nothing but for other businesses it could mean their existence.
How will this affect prescription drugs?
A spokeswoman for Amazon has stated that their Basic Care line is not a stepping stone for them to start selling prescription drugs. However Amazon has had discussions with numerous generic-drug makers and announced collaboration with Berkshire Hathaway and J.P. Morgan. Their intentions are to create a company that is aimed at reducing the costs of health-care.
Their obvious attempt to get into the health care market suggests that the industry is too hard to get into even for the e-commerce giant. However selling their own private labelled over-the-counter drugs could be an easier alternative to get their foot in the door to tackle something bigger.
The effect felt by consumers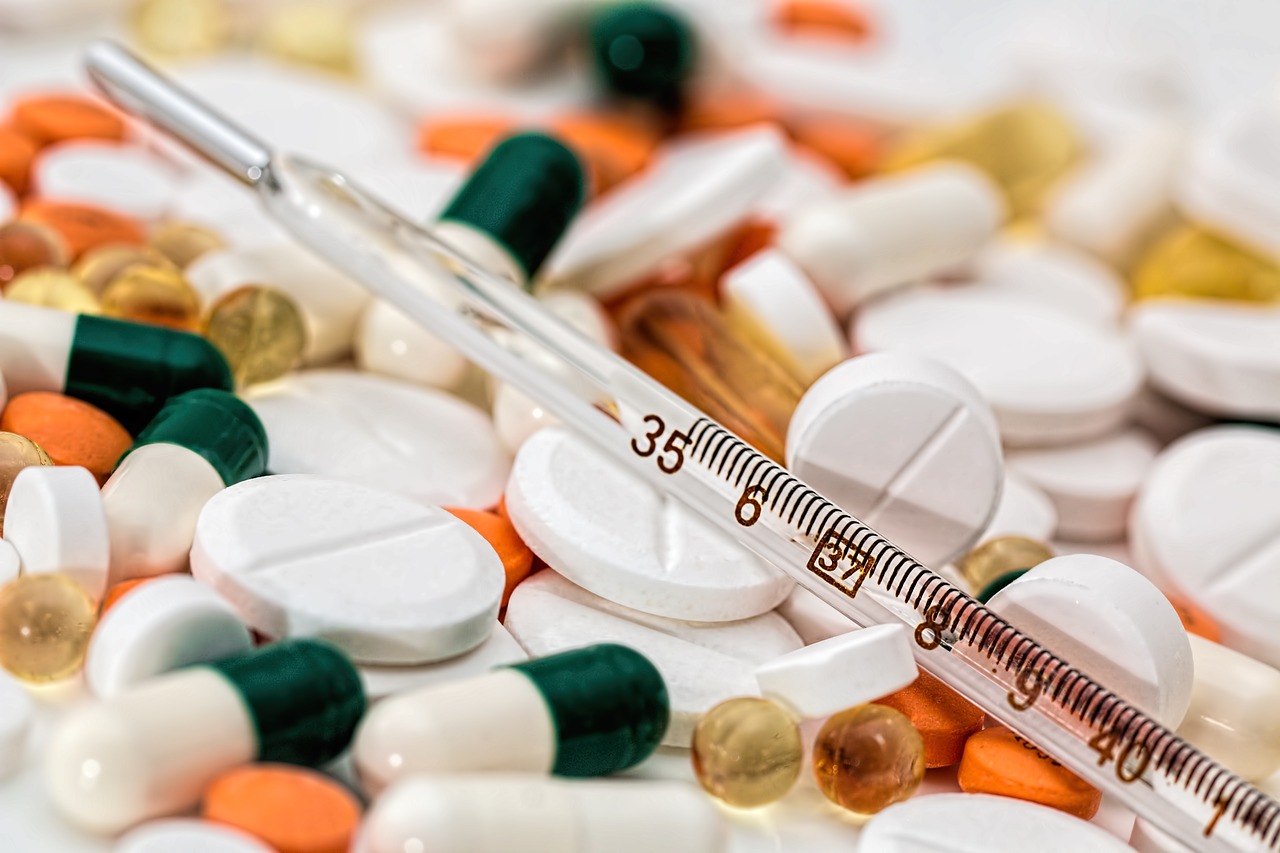 Now what everyone is thinking, how will this affect me and my day to day life. Well for starters you could potentially see fewer pharmacies but at least you get to save some money and time. The spark for a potential price war will see consumers paying considerably less for these products as when one provider drops their prices other are sure to follow.
This may be different for the pharmacies though as people don't normally stock up on this type of medication and opt to buy it when they need it. If you're sick and need medication you buy it instantly rather than waiting for it to be delivered.
Amazon declines to disclose the margins they're making off their Basic Care product line but a spokeswoman stated that the company works hard to offer low prices across their selection of products.