Mobile phones are costly and often contain important information or photos that you don't want to lose. Now a key part of our daily lives, mobile phones allow us to communicate to others, keep updated, and are essential for emergency situations.
Damaging your phone or having it break down on you is a situation you'll want to avoid. If you aren't careful, it could happen sooner than you'd like! Keeping your phone in good condition is also a good idea if you plan to sell your mobile in the future. It will ensure that you can sell or trade in your device at a higher price!
It's important that you learn how to keep your phone in a good condition to avoid unnecessary breakdowns! Read below for tips on keeping your mobile safe and good as new!
Clean it regularly
People often forget that technological devices should be cleaned to keep them in good condition. Cleaning your device can help slow down wear and tear.
Use alcohol wipes or a clean cloth to wipe down your mobile. Avoid cleaning wipes with moisture!
Invest in good protective cover
A phone case is essential if you want to keep your mobile protected at all times. You might be tempted to get a cheap, simple case but in many cases that does not ensure full protection of your phone.
You should consider getting a phone case that covers your screen as well, and is made of a durable material. Some cases offer warranties, which can be a good indication of their durability.
You should also get a screen protector to ensure that your phone screen maintains in its best condition. This will prevent scratches and dents on your screen, especially in the case of dropping your mobile!
Make sure that your screen protector is good quality – glass ones are generally best to protect your screen.
Keep it away from water
It's common knowledge that spilling water on your technological devices can cause serious damage. Be aware of any liquids you have around your mobile.
It's best to avoid bringing your phone out when you are near large bodies of water such as lakes or pools.
Avoid temperature changes
Technological devices are sensitive to temperature changes, especially if they are particularly drastic. Make sure that you avoid exposing your mobile to huge variations in temperature.
You should not be exposing your phone to very hot or very cold temperatures as it can affect the mobile system and durability of your device.
Stick to the original charger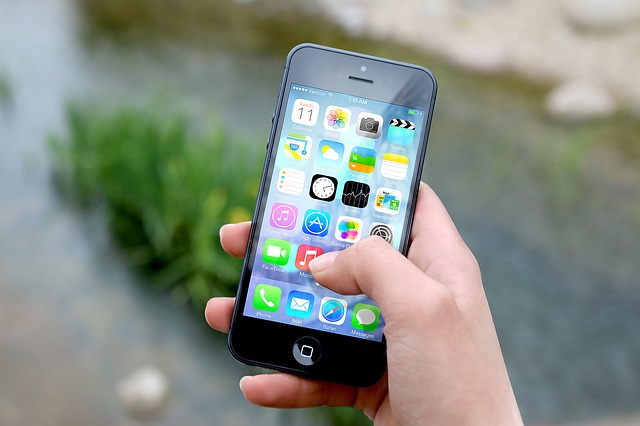 You should stick to using the charger that comes with your phone rather than purchasing or using any unofficial chargers.
Using a different charger can affect your phone's battery as it might not rate at the same rate, or not be fully compatible with your phone.
Follow these tips to ensure that your mobile is kept in good condition as you use it!