When you're an adult, the responsibilities always seem to pile up. It can be hard to keep track of your health, whether it's what you put into your body or how much exercise you get.
People often forget that monitoring their health is so important. Especially because if your health is affected, it will also affect your ability to do everyday tasks!
It's better safe than sorry, so keeping an eye on how your daily activities affect your health is so important. And it's easier than it seems – just that little bit more of mindfulness can be the key to maintaining a healthy body.
Read this article for tips on keeping track of your health!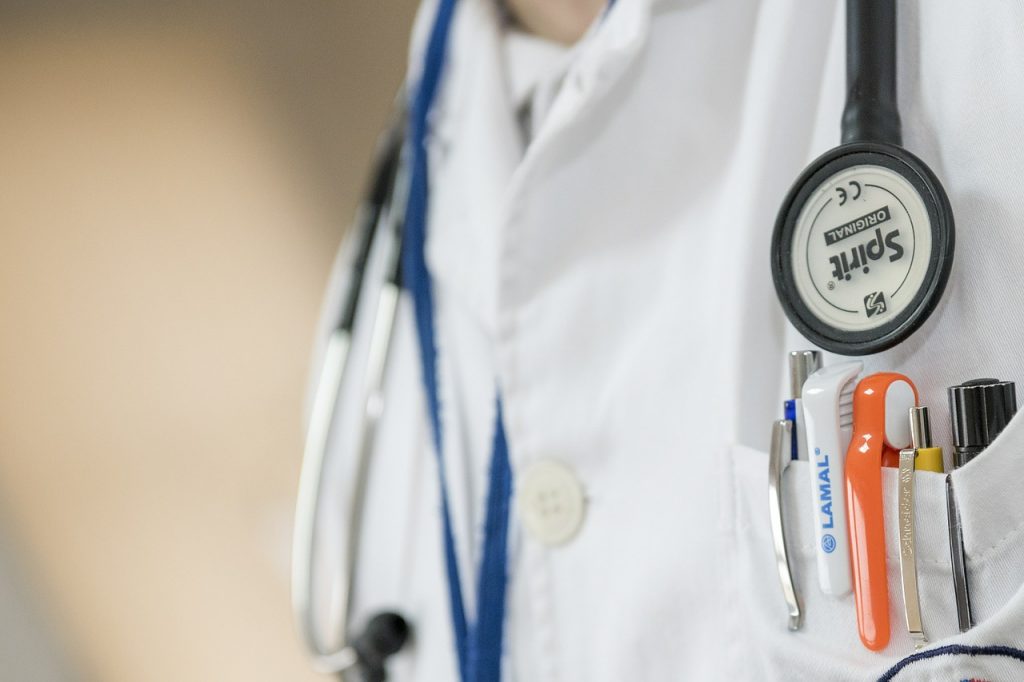 Have a weekly meal plan
One good way of keeping track of what you eat is to have a weekly plan of your meals. It doesn't have to be strict and extremely precise – as long as it gives you an idea of what you are putting into your body every week!
Keep this plan in mind as you schedule out your weekly activities. Think about whether you are going to be eating out and what it is that you are eating.
You can then according balance out what you are putting into your body through the meals you prepare at home.
Having a weekly meal plan in place can actually be beneficial to your planning, as it helps you figure out what you will be cooking every week and what you need to shop for!
Go to your regular check-ups
Don't neglect your normal check-ups – they are important to know that everything is working alright in your body!
It is always better to find out sooner than later if there is something wrong. In some cases, it can be life-saving and less hard on you financially!
Schedule in your exercise
Exercise is a huge part of keeping your health in optimal condition. Think about how much physical activity you get on a regular basis, and whether this needs to be improved or not.
Commit to exercise classes, or schedule in a session at the gym with a friend. This will encourage you to keep up your exercise, and also means that you can catch up with your friends in your busy schedule!
Use technology to your advantage
Technology has made keeping track of your health much easier. Through mobile phone applications or fitness bands, you can monitor how much exercise you have done.
There are also applications with mini workouts that you can do at home, or to help you plan your meals!
Keeping track of your sleep schedule and sleeping habits is also vital to your health! Technology has made the monitoring of your sleep much easier.