Interviewing job applicants can be long and difficult process. However, it can be simplified with some simple preparation.
Streamlining your interview process and conducting a meaningful interaction with job candidates is the first step in finding the ideal person for the role. While you will ultimately develop your own style for interviewing there are some general rules to follow that will make the process more effective.
Let's take a look at some of the best tips on how to interview job applicants.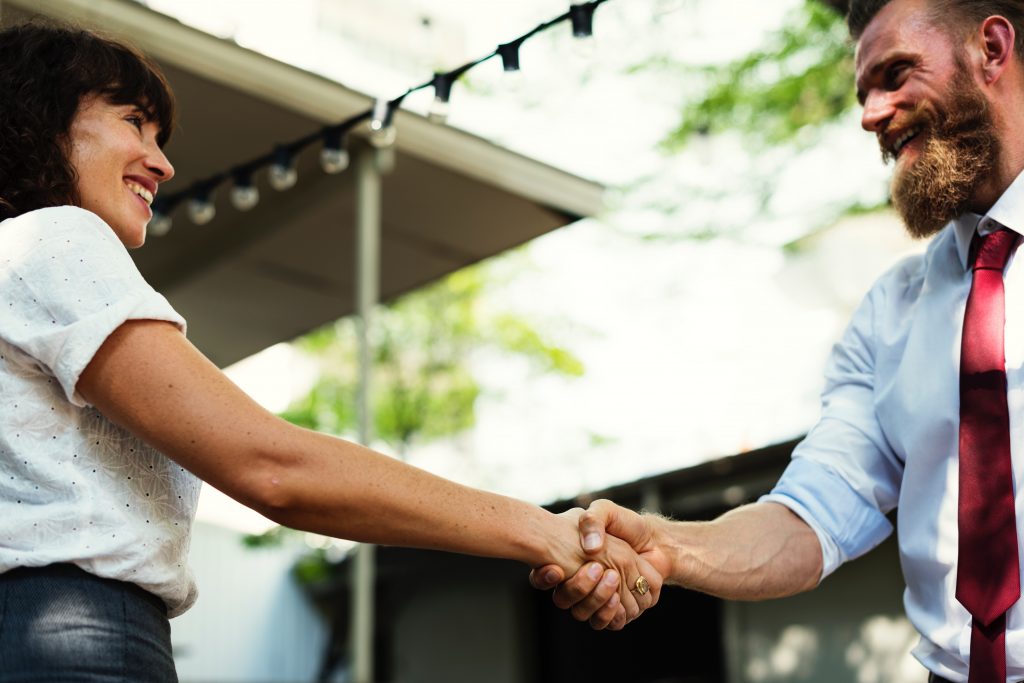 Preparation
It's important to note that in many ways you are being interviewed by the candidate as much as they are interviewing you. It would be a shame to lose the ideal employee if they were alienated or unsure of your business because of how you conducted the interview.
Make sure that your questions are prepared ahead of time and are relevant to the job description. It's important that all of your questions are based on what the candidate would actually be expected to do in their role should they get it.
Collect any information that a candidate might ask you for such as the businesses' goals, the people they will work with/report to and information regarding payment. A prospective employee may have second thoughts about working for you if you can't recall general information about the business.
Make sure that you ask a mix of open-ended questions that give the candidate a chance to provide robust answers. Ask them about what they did in their previous positions and include some hypothetical scenarios that they would need to think creatively to answer.
Finally, make sure that you schedule the interview and allow appropriate time for it to take place. Most interviews never last more than an hour and depending on the role it could last as little as 20 minutes.
The interview
Once you have thanked the candidate and sat down with them, begin to outline the format of the interview. Be brief, but make sure the candidate knows the kinds of questions you will ask them.
If you can tell the candidate is nervous, perhaps set the tone with an anecdote or simply ask them how their journey to the interview was. Ask them if they're ready to begin before hitting them with hard questions.
Before asking all of your prepared questions, give them an explanation of the role in simple terms. Reference areas of the business they might have seen while walking in and give them a sense of what their day-to-day work might look like.
Take notes during the interview so that you don't forget any important bits of information revealed by the candidate. This is particularly useful if you are interviewing many similar candidates and need to compare them before making a choice.
Most importantly, periodically ask yourself what your gut instinct about this candidate is. If you're the one making the decision on who to hire then you will need to rely on your intuition about the candidate on whether they can successfully perform the role.